On this morning's Ryan Tubridy Show on RTÉ Radio 1, our host is joined by Barbara Shanahan, a Dublin woman who has made an abrupt career change during the pandemic.
Before COVID-19 reached Irish shores, Barbara was self-employed and running a digital marketing business from home while looking after her three young children.
Most of her clients came from the hospitality sector, which means that when the pandemic broke out and followed, her business came to a halt.
« I lost basically all of my clients overnight, » she told Ryan. « My entire business was gone because everything shut down, and naturally, that was the end of that. »
With three children in mind and a career change looming, Shanahan moved her family to West Cork for a few weeks to get through the lockdowns and reassess her future. Once back in Dublin, she found her mark – literally.
She explained, « I saw this double-decker bus passing by on Griffith Street and it had a big sign that said 'I'm looking for female bus drivers.' » It was like, 'Come on and try driving the bus' and I thought, 'This looks fun, I'm going to do it for the crazy. «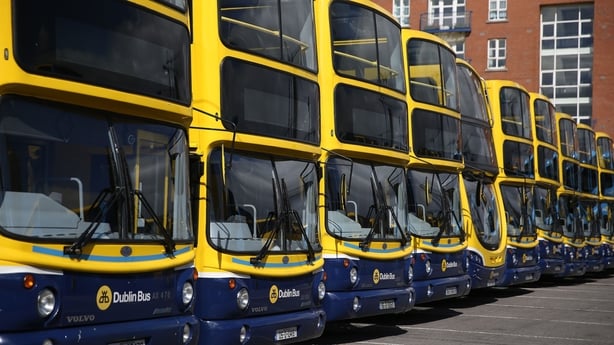 Despite her enduring respect for the Dublin bus and fond childhood memories of asking drivers for their bus lists, Shanahan said she did not consider it a career choice:
« Never in my wildest dreams did I think that I could drive a double-decker bus…but I am! »
Barbara told Ryan that working on Dublin buses feels like « having a very safe job in a very unsafe world ».
In fact, she says that everyone she met at the open day has been there since the « donkey years » and has been happy to have been there for 15 years or more, proving that there is plenty of room for career advancement.
After seven weeks of extensive training, a customer service course, and passing a bus driving test, Barbara said she was so excited to get to work and ended up driving on Route 123, making her way through her hometown of Marino.
« I feel like I'm in my city now, driving through town feeling free and happy. I've missed such a change in behaviour, lifestyle and complete connection to the city. »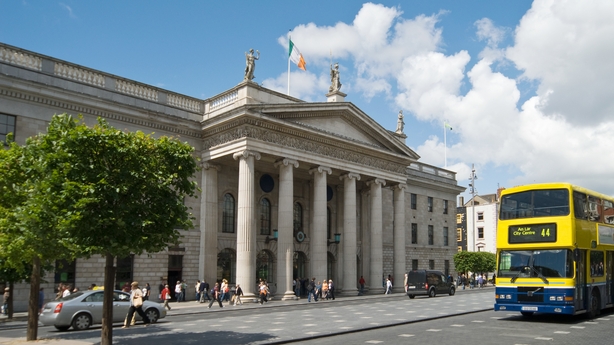 Speaking about Barbara's infectious enthusiasm, Ryan said, « I think your story is great, it gives me hope that even if it's a dark time for people, you can turn a corner, you can see better options and see the future and see the future open up again. »
« I don't think I've spoken to anyone with such job satisfaction in such a long time, » he added. « I'm glad to hear that, they're lucky to have you. »
To hear Barbara's full chat with Ryan on RTÉ Radio 1, listen again above.
« Spécialiste de la télévision sans vergogne. Pionnier des zombies inconditionnels. Résolveur de problèmes d'une humilité exaspérante. »